News / QuietWean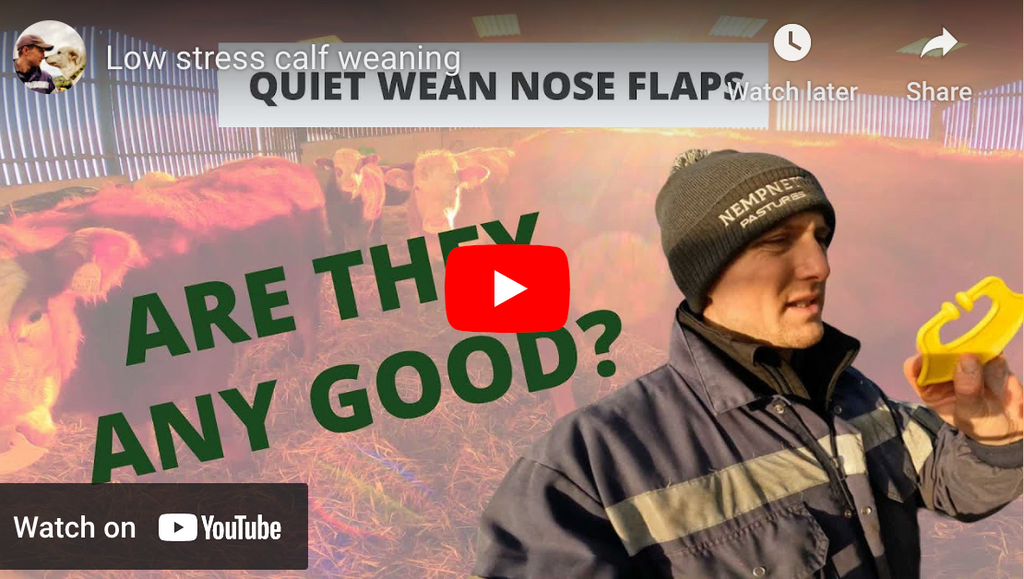 Sometimes in business, especially when you're busy, you forget how important customer feedback is. On Instagram today, we were tagged into a video post that a customer had generated. Our aim in business is to ensure prudent as opposed to excessive antibiotic use, hence our name PruEx. In this video, the Ford Family from Nempnett Pastures tell the story of using Quietwean tags to reduce the need for antibiotics at weaning. It's a great piece of work. The cattle look well. The lack of noise from the calves post weaning speaks volumes for the simplicity and efficacy of the product. 
We would like to thank the Ford family for their custom and feedback.
Read more →
---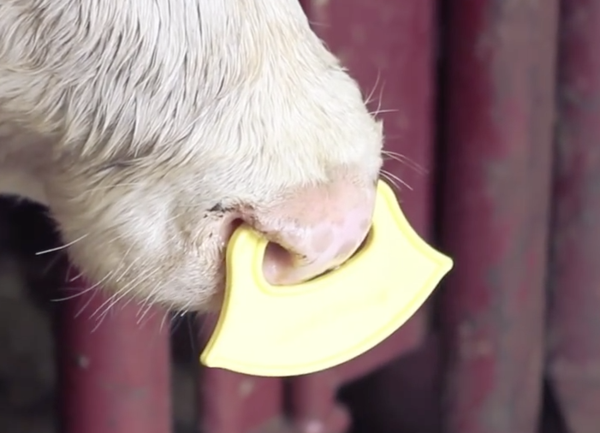 You no longer have to feel helpless in the fight against infections that arise in young cattle triggered by stressful weaning. In Canada, a simple nose tag has been developed to reduce weaning stress. The calf is fitted with a Quiet Wean nose tag. It prevents it from suckling, but it still has the comfort of it's mothers company. Around a week later, the tag is removed as the calf is weaned. They seem to cope with loosing their mother far better. They don't loose mother and milk on the same day. The video below explains the science.
Read more →
---
---
---