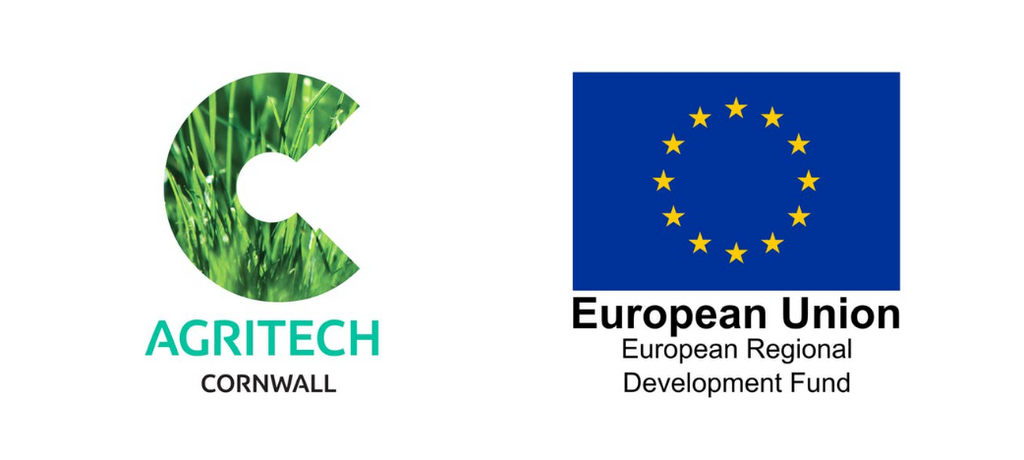 Earlier this year, Pruex was awarded an innovation grant from Agri-Tech
Cornwall to drive research, development and innovation.
The funding is being used to generate data on lameness control on 10 Cornish
dairy farms; enhancing resilience, efficiency and profitability on the farms
involved, whilst providing Pruex with invaluable data to develop and innovate
its products across the industry.

Lameness is one of the most significant welfare and productivity challenges
facing dairy cows. Lameness control plans are rising in the inclusion in welfare
assurance schemes, with many dairy farms now having to quantify the number
of lame cows on their farm and demonstrate an active control plan to reduce
lameness.
Several studies on UK dairy herds have estimated that on average, more than
half the cows in some herds could experience lameness problems in any single
twelve-month period (source AHDB dairy).
However, these studies have also shown that there is a large range of
incidence of lameness – indicating that dairy cow lameness can be improved
through herd management changes.
As calculated by AHDB dairy, the average cost of an incidence of lameness is
approximately £180. The figure takes into account treatment costs, loss of
yield and potential for shortened productive life of the cow. At current levels
of incidence this could equate to a financial loss of nearly £15,000 for an
average-sized herd, or to put it another way, a cost of over 1p per litre of milk
produced on the farm.

Lameness can also have further health implications in a dairy cow, leading to
mastitis complications, metabolic diseases and fertility issues.
The welfare of the farmer also can't be ruled out – no farmer likes to see lame
cows suffering.
The term lameness covers many conditions ranging from bacterial infections to
physical and mechanical pressures. It is important to understand that many
factors can cause lameness in different ways.
An understanding of the different types of lameness found on individual farms
will help to build a structured approach to reduce the causes of lameness on
those farms.

How The Pruex Lameness Study Will Be Run
They project will run over a 6 month period on 10 Cornish farms.
Pruex are successfully reducing bacterial lameness on UK farms by:
1. Firstly: cleaning water.
Reducing the risk of disease-causing biofilm within water pipes and
troughs by flushing through with WaterPlus. Providing dairy cows with
clean water, so they are not challenged with harmful bacteria every time
they drink.




2. Secondly: generating foam.
AHC is diluted with water treated with WaterPlus to generate a foam
which the cows walk through.
No need for a footbath, no harmful chemicals, no toxins, no carcinogens,
no heavy metals (in fact Pruex products have been listed as 'environmentally
beneficial').
Dominate the cow's feet with non-infective soil bacteria.


Follow the progression of the study over the next 6
months.
Read more →
---
---
---